STIFF 2014 Award Winners
By admin, May 31, 2014
Best Narrative Feature
Burnout
Directed by Lydia Hyslop
Runtime 77 min
Ada is the girl next door—who sells pot.  When a vote to legalize marijuana passes, she finds her unusual and illegal profession in jeopardy. Ignoring her brother's plea to get a "real job," Ada and her party girl roommate turn to "fooking" to pay the rent. Welcome to Ada's quarter-life crisis.
Best Documentary Feature
Sons of Africa
Directed by James Becket
Runtime 58 min
Uganda's Idi Amin and Tanzania's Julius Nyerere were bitter enemies who went to war in 1978. Today, the dictator Amin is reviled as the 'Butcher of Uganda', while the socialist Nyerere is revered as the 'Founding Father of Tanzania.' Their two sons attempt to climb Kilimanjaro on a journey of peace and reconciliation. Will they reconcile and reach the summit?
Best Documentary Short
SixNineteen - a Short Documentary
Directed by Brian Nunes
runtime 27 min
Does urban progress mean the end of the urban artist? In the case of the 619 Western Avenue building, it did. In 1981 artists living and working in the heart of Seattle discovered the perfect art building: an abandoned warehouse with neglectful owners. For years it was their safe haven, but the party was never meant to last.
Best Narrative Short
The Bond
Directed by Bryan Campbell 
Runtime 27 min
An unemployed web programmer fights to save his marriage after a risky investment in Iraqi dinar.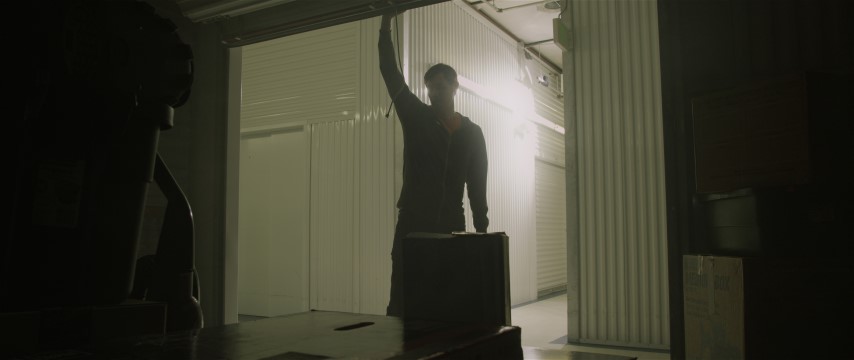 Audience Award
Junk Bonds: The Return of
JunkBucket
Directed by Stephen Lange
Runtime 97 min
In this satire of the Texas Chainsaw Massacre series, we follow Junkbucket and his found family of phallic cannibals as they terrorize Lake Pakajanomo, Washington.
Best Student Film
Banjaxed
Directed by Nicodemus Montex
Runtime 7 min
Amidst a family Easter celebration, an estranged, whore daughter, and a high functioning alcoholic father rekindle their lost relationship over a drinking contest.
Best Experimental Film
Cumulonimbus
Runtime 9:01, Seattle WA
Directed by Joana Stillwell
Fascinated with Cumulonimbus, a dense, anvil shaped storm cloud with a dark base and towering fluffy masses. Stillwell chews pieces of gum and then adds them to a photo of a cumulonimbus cloud. We hear the chewing and smacking, then watch as she meticulously places each sculpted piece of gum. Creating a sexualized, ritualistic action, using every-day materials to mimic the natural  world.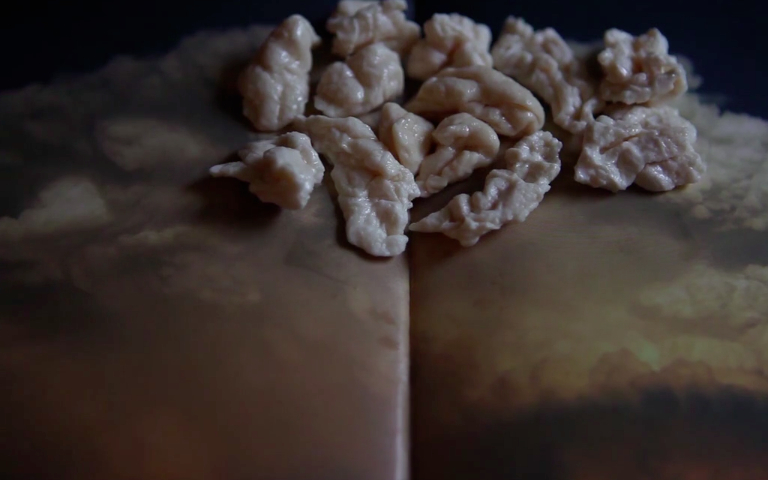 Best Web Series
Chop Socky Boom
Directed By Darlene Sellers & Heath Ward
Runtime 8 min
Misfit Seattle actors are cast in the action kung fu show, "Final Zodiac Warrior." Portraying the signs of Rat, Pig, Rabbit and Dragon, our heroes traverse the challenges of the indie film making process, all the while doing battle with their own personal demons.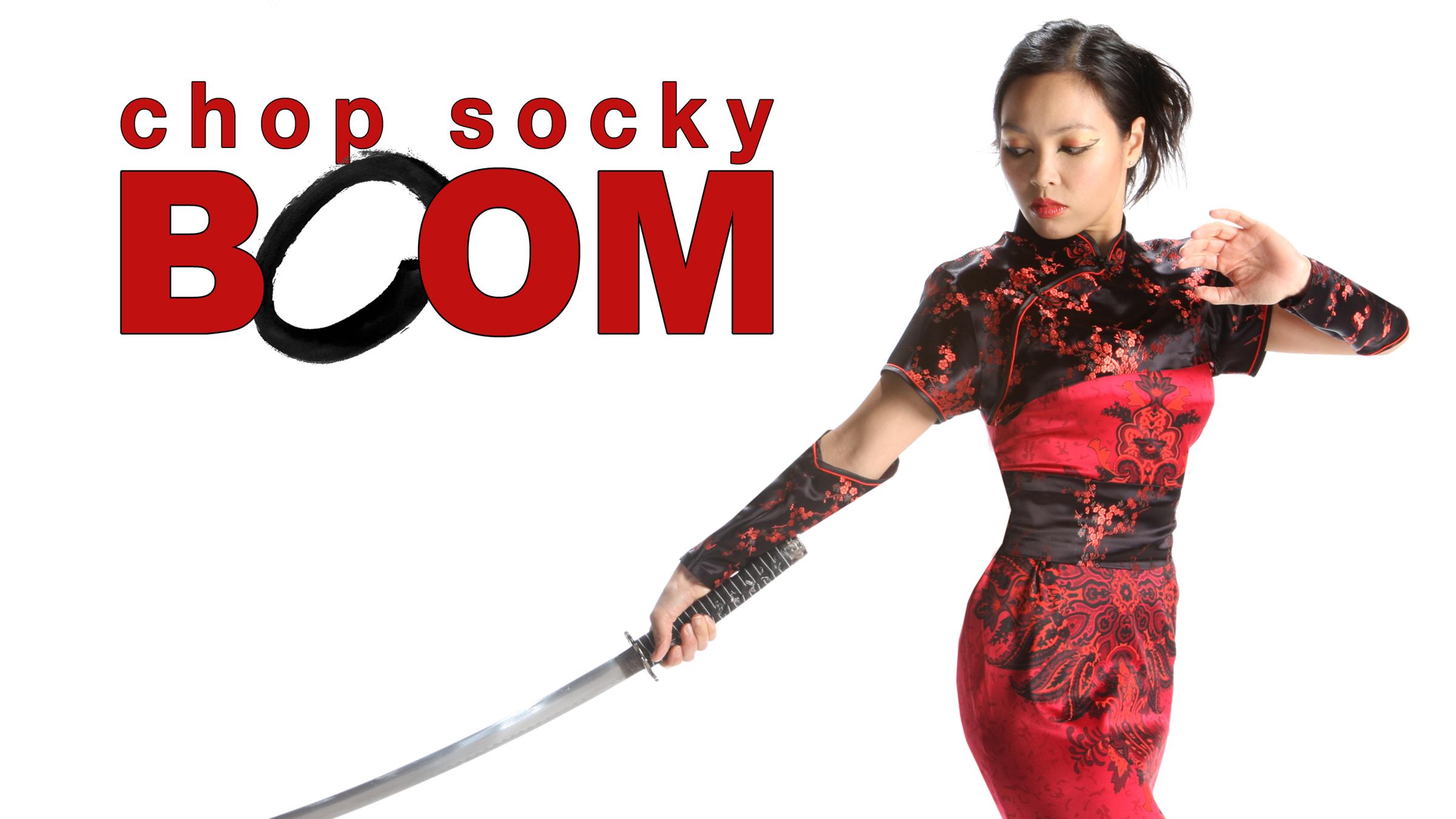 Best Animated Film
Hanging by a Thread
Directed by Catya Plate
runtime 10 min
It's the future, and humanity appears to be but a memory, existing only
in scattered pieces. That is until a pillow's needlepoint rendering of
three individuals, known as the Clothespin Freaks, finds the spark of
life and surfaces to fulfill their destinies, hinted at by their names.
Indepenetration Award
The Foot Job
DIrected by Brian Pracht
runtime 7 min
A masseuse gives her client the massage of his life.