STIFF Filmmaker Bootcamp 2017
Thursday, July 13, 2017 6:30PM - 9:00PM
Tapping from 13 years, the Staff of STIFF will share tactics on optimizing your festival experience...at STIFF & beyond. We will review audience development practices, filmmaker/artists' social media best practices getting press, achieving networking goals, moving onto bigger festivals and successful distribution.
Since we made Bootcamp mandatory for participating filmmakers last year we've seen a remarkable difference in their success during and after the festival. This year we decided to open it up to all filmmakers and digital artists.
Speakers & Program
Executive Director Timothy Vernor: Develop Your Passion into a Career
Programming Director Will Chase: Best Practices to Get Noticed at a Film Festival
Operations Director Wendy Gonzales: Leveraging Guerrilla Tactics
Communications Director Warner Boutin: Publicity and Social Media Tactics
Wrap up - Take Your Film from Festival to Distribution
Q&A
Networking with complementary snacks & beverages
Opening Night Women's Voice Films & Party
Thursday, July 20, 2017, 8PM - 12:30AM
Featuring:
Catching Sight of Thelma & Louise
Directed by Jennifer Townsend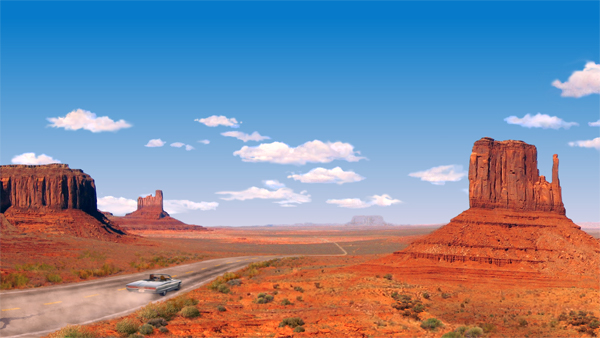 Catching Sight of Thelma & Louise' takes the viewer on a dramatic and exciting ride beginning with Thelma and Louise taking off for the weekend and continuing until they fly off the cliff at the end. Clips from the original film serve as a catalyst for intimate, personal stories of women's experience in the real world.
Our guides on this journey are filmgoers who responded to a survey about the iconic 'mother film' 26 years ago. 'Catching Sight of Thelma & Louise' enriches the viewer's appreciation of the reasons behind 'Thelma & Louise's' hold on popular culture.
Squee! The Fangirl Project
Directed by Hansi Oppenheimer
This documentary web series explores the ups and downs of being a fangirl and celebrates fandom; its impact on identity development and effect on creativity and self expression.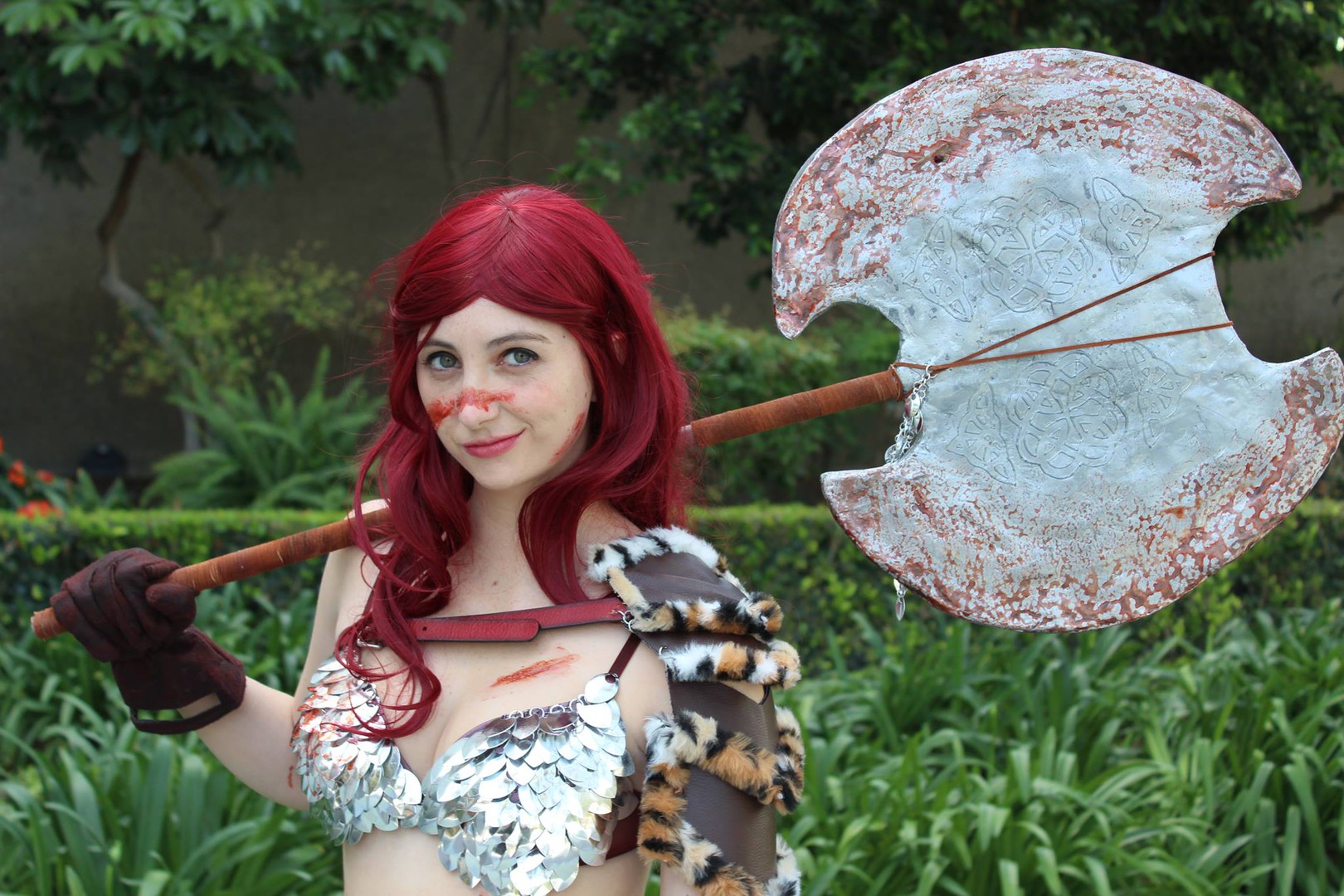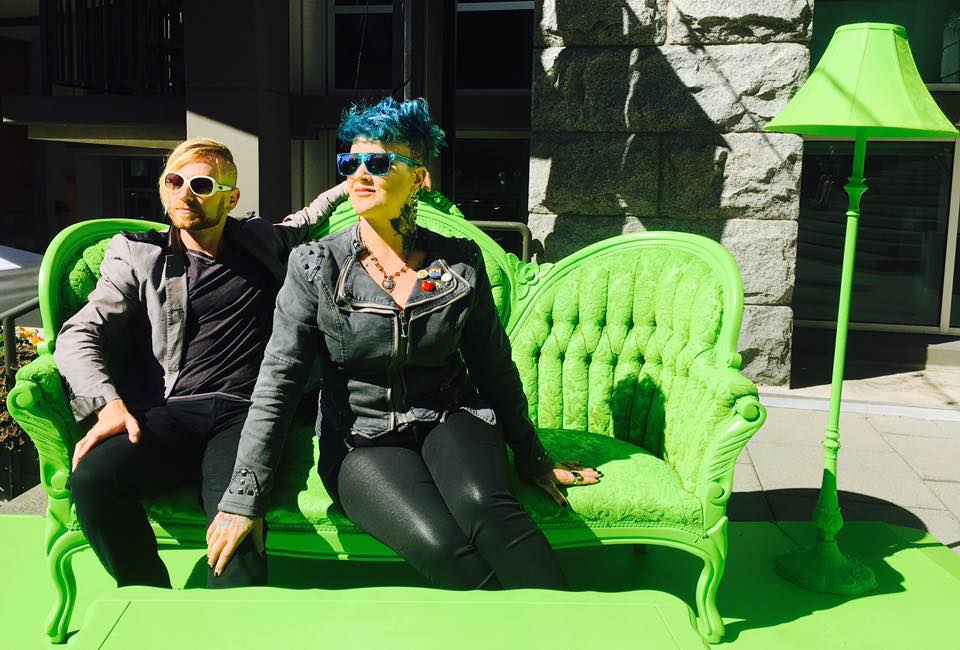 Coctails provided by Heritage Distilling Co, Der Blokken Brewery. Virtual Reality experience by Chronos VR.
Cannibus friendly, heavy appetizers, will go till late! Sponsored by Living Computers Museum + Labs.
STIFF 2017 Award Ceremony & Closing Party
Sunday, July 23, 2017 9:00 PM - 1:30AM
Final Chance to Mix & Mingle with Visiting & Local Filmmaker & Transmedia Artists
Roaming the remotest reaches of the galaxy to divulge phenomenal heady phonics of the highest sophistication for your aural indulgence, from Hip Hop to House, DnB to Dub & Step.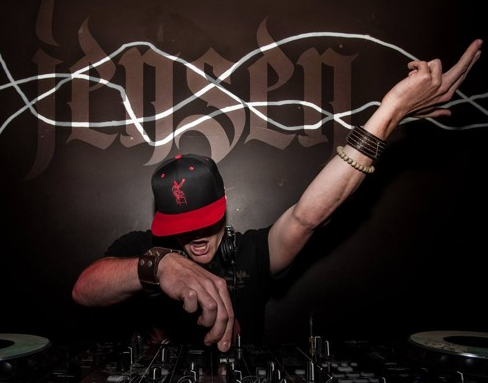 Coctails provided by Heritage Distilling Co, Der Blokken Brewery.
Cannabis Friendly, Heavy Appetizers, Till Late!